Just wanted to say a huge thank you to Sam for his design, we are very pleased , please pass on our thanks to Steve and the gang!
To Sam and everyone at Courts, thank you for the stunning design, from the planning to the installation everything ran smoothly without any problems, we will be returning customers , thank you so much
thank you for being such a fantastic team with very high standards. In todays world its truly a delight to find such consistent professionalism and dedication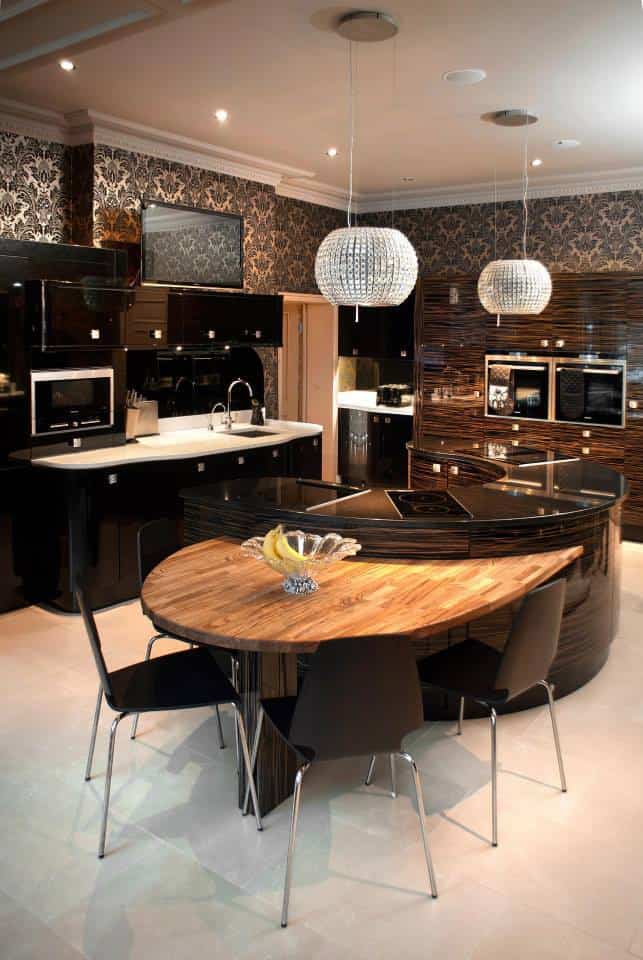 Andrea adds, 'I'm really pleased with everything, and wouldn't change a thing. Paul and the team were approachable, friendly and really easy to get on with.
They worked alongside the electricians and builders seamlessly as one big team and I'd certainly recommend them.
Graham and I know what works for us, Court Homemakers were able to translate that into our dream kitchen'.