Superior Style: Handleless Kitchens In Middlesbrough Stockton And Northallerton
HANDLELESS KITCHENS
Shear smooth lines accentuated with pastels to deeper bold statement colours
HANDLELESS KITCHENS
Shear smooth lines accentuated with pastels to deeper bold statement colours
HANDLELESS KITCHENS
Shear smooth lines accentuated with pastels to deeper bold statement colours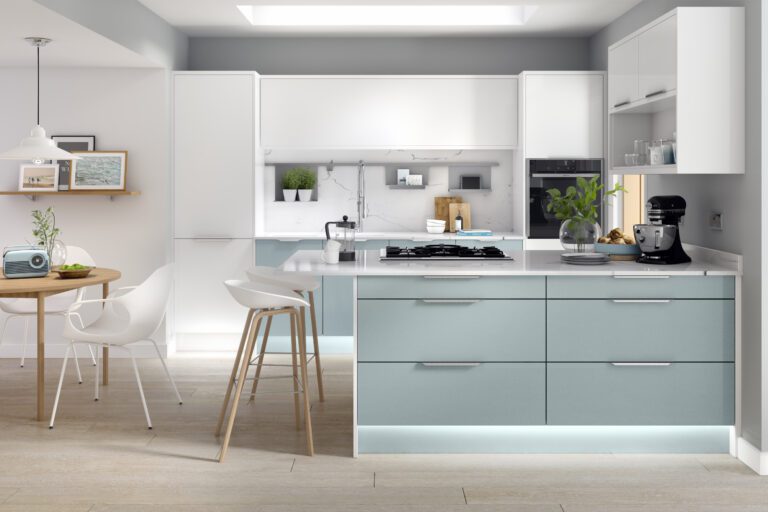 Check out our Handleless Kitchens In Middlesbrough completely unique ,perfectly on trend, made exclusively for you
"Michael, Sam and Chris (Project Manager/Director) make a great team," Mrs Riley continues. "They just get it so right. We found ourselves doing exactly what they suggested and it's really worked for us. They took our ideas, interpreted them and the result is even better than we could have imagined."
The kitchen was the weakest link in our house and now it's the strongest. We can't recommend Court Homemakers highly enough. You meet, you talk, then they just come and do it – the whole job, from start to brilliant finish.
"I just love the marble effect work surfaces" added Mr Madden, "In fact, the overall result is so much more than we could have imagined. Michael and Court Homemakers have done a great job managing the whole project from start to finish."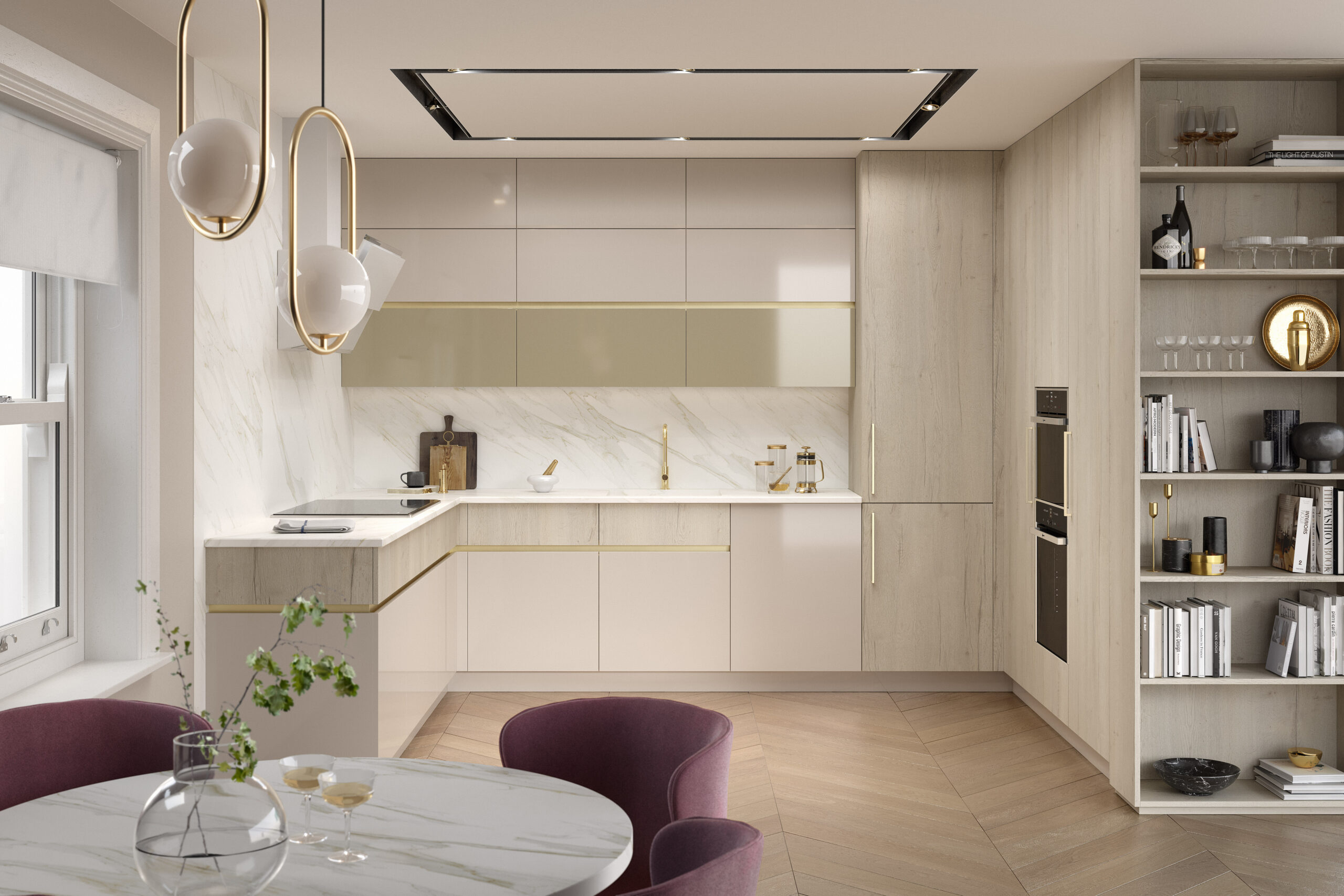 When you visit our inviting showrooms, featuring renowned suppliers like Second Nature and Burbidge, you'll witness exceptional quality and freedom to explore our  extensive range of Handleless Kitchens In Middlesbrough
Our knowledgeable design team, supported by top-quality appliances from Siemens, Miele, Hotpoint, and Caple, ensures a seamless experience.
With expertise in plastering, plumbing, electrical work, and joinery, we bring your dream kitchen to life with unparalleled craftsmanship and attention to detail.
Trust us to deliver Handleless  kitchen excellence in Middlesbrough.