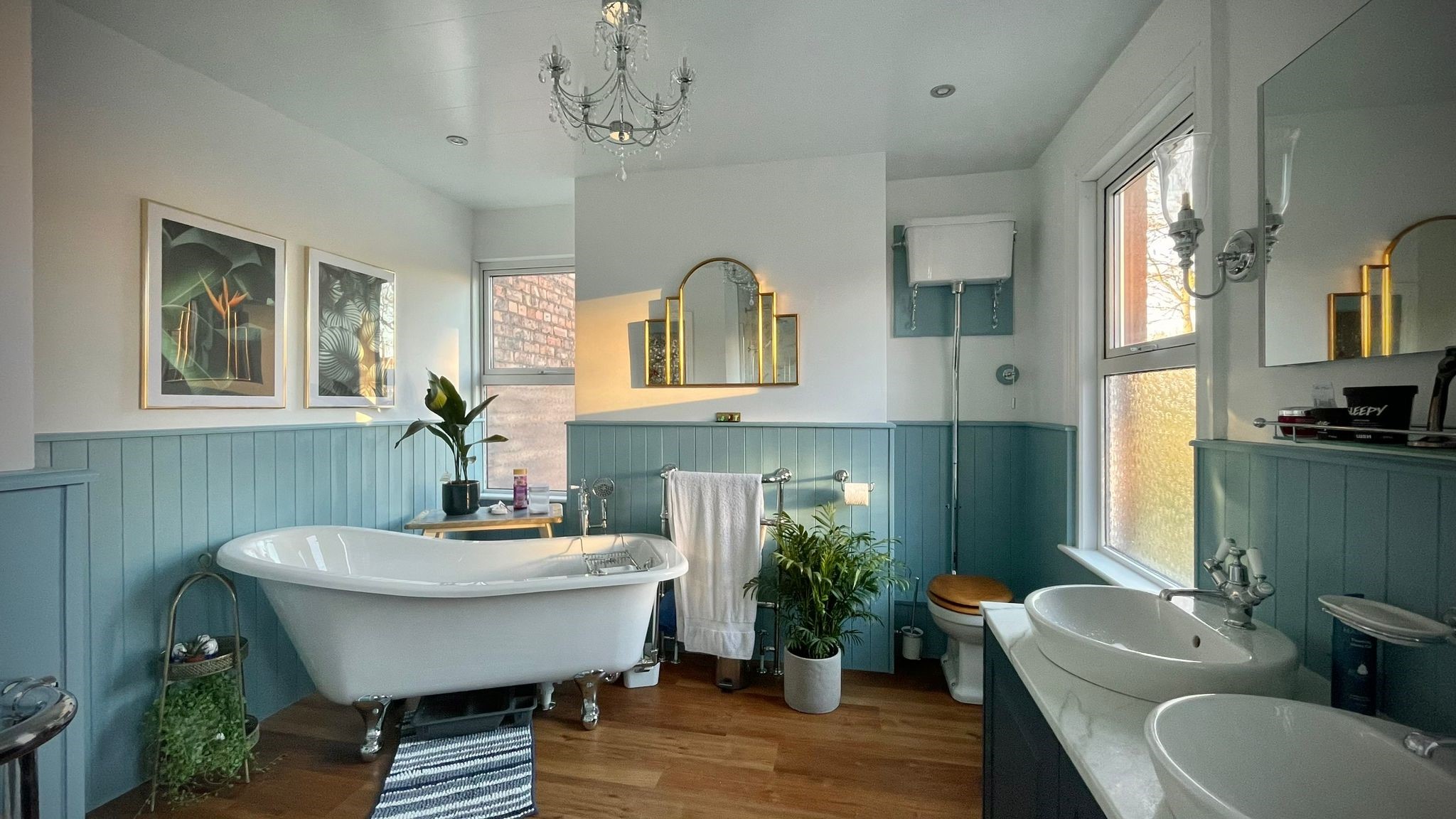 Your Bathroom Transformation Awaits
At Court Homemakers, we take pride in delivering masterful bathroom transformations that leave a lasting impression. Whether you seek classic elegance or modern luxury, our expert team in Hartlepool is here to turn your vision into reality.
Don't wait any longer – let Court Homemakers guide you through the transformative journey of creating a bathroom you'll love for years to come.
Transform your bathroom with Court Homemakers in Hartlepool today! Contact us to schedule your consultation and embark on a journey to a bathroom masterpiece.
Just wanted to say a huge thank you to Sam for his design, we are very pleased , please pass on our thanks to Steve and the gang!
To Sam and everyone at Courts, thank you for the stunning design, from the planning to the installation everything ran smoothly without any problems, we will be returning customers , thank you so much
thank you for being such a fantastic team with very high standards. In todays world its truly a delight to find such consistent professionalism and dedication