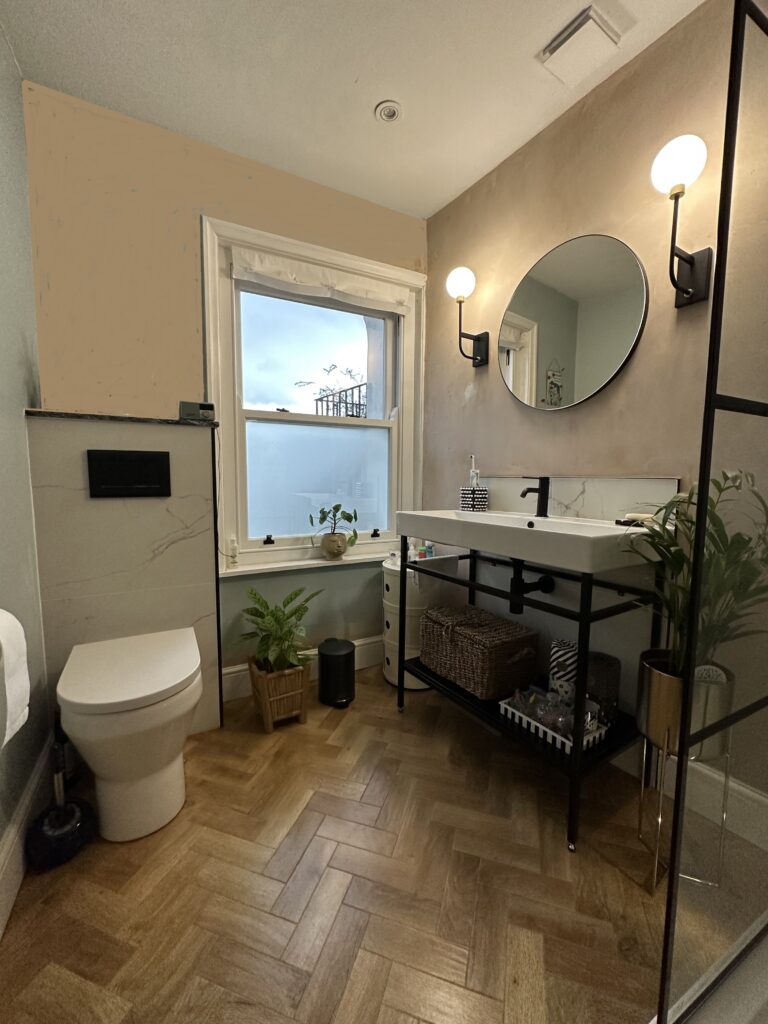 We offer a full service Bathroom design, customised for you
Just wanted to say a huge thank you to Sam for his design, we are very pleased , please pass on our thanks to Steve and the gang!
To Sam and everyone at Courts, thank you for the stunning design, from the planning to the installation everything ran smoothly without any problems, we will be returning customers , thank you so much
thank you for being such a fantastic team with very high standards. In todays world its truly a delight to find such consistent professionalism and dedication
The Aqualisa shower is a luxurious touch that Ms. Brady is particularly pleased with. It provides a spa-like experience that makes them feel pampered and relaxed.
The Britton sanity ware is also a high-quality product that adds to the overall feeling of luxury and elegance in the space.
Ms. Brady is thrilled with their new bathroom, and she credits Sam and Court Homemakers with bringing their vision to life.